Swim Camping – have you ever heard of it ?
Jari Cennet Tammi did it in 32 days with 328km in Sweden with a total of 92 stops and finished at the final destination in Öregrund on 12July2021.
He used the Marlin Swim Meter during the swims to receive real-time feedback on important swimming parameters such as stroke frequency and navigation information. Through a headset, he gets the information directly, without disturbing his movement.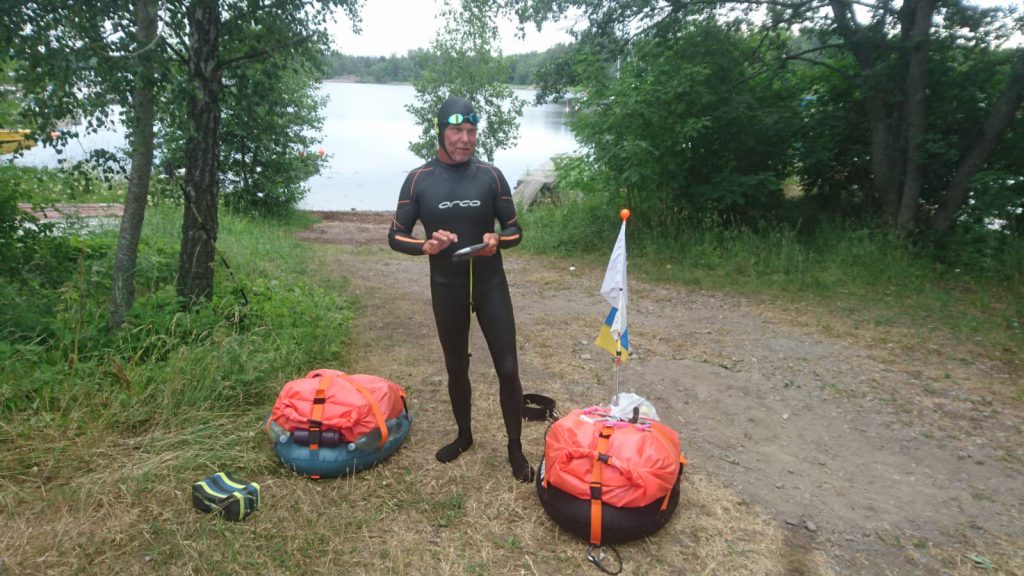 Reading: From Oaxen to Öregrund by Jari