The Swim Power Meter
Seal captures your hands' movement as you push through water. Our algorithm reconstructs your hands' motion, and measure the force and power exerted by each hand over time.  Pinpoint the factors that affect your swim stroke and measure the difference.  Compare against other swimmers and make your stroke more efficient.
Sign up to our newsletter to get the latest information on this product.
[mc4wp_form id="297"]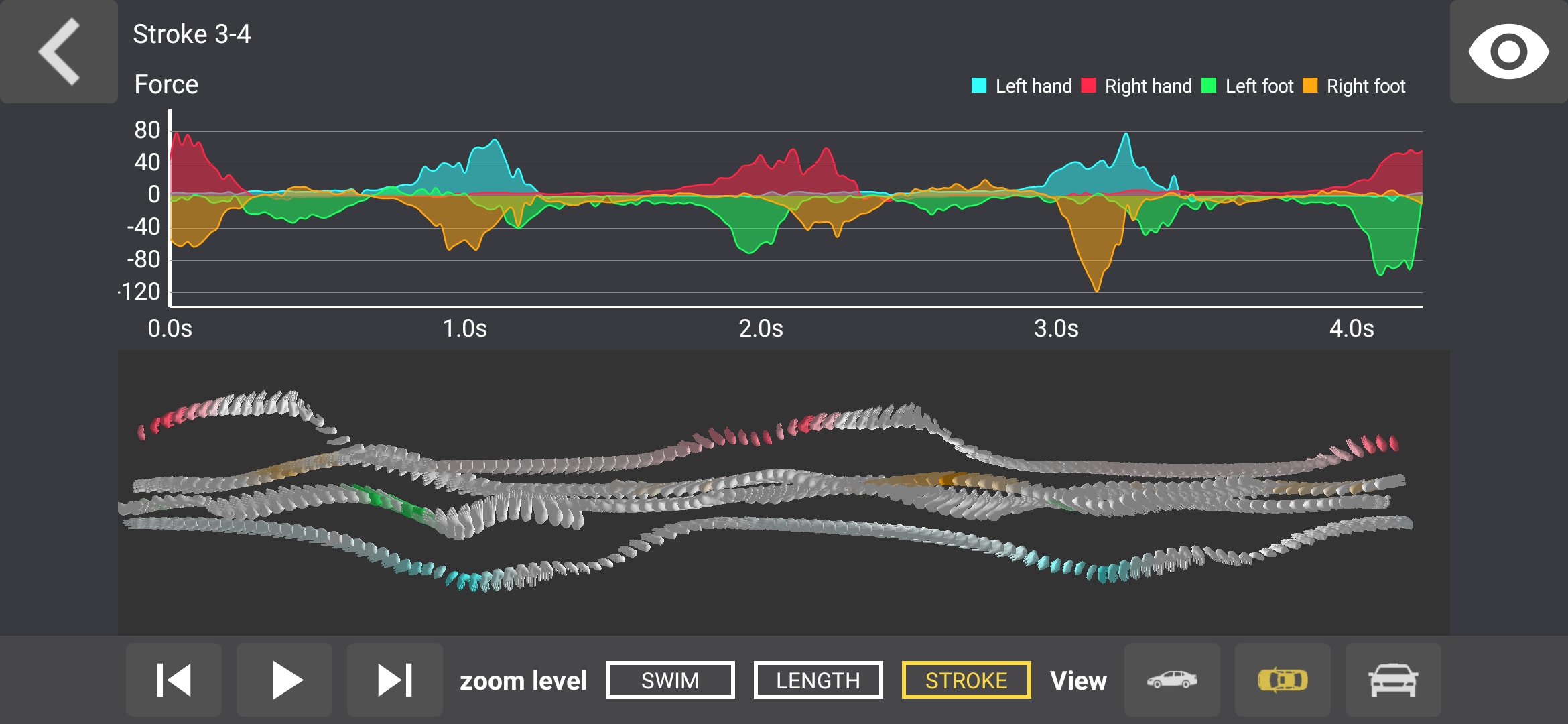 Path vs Position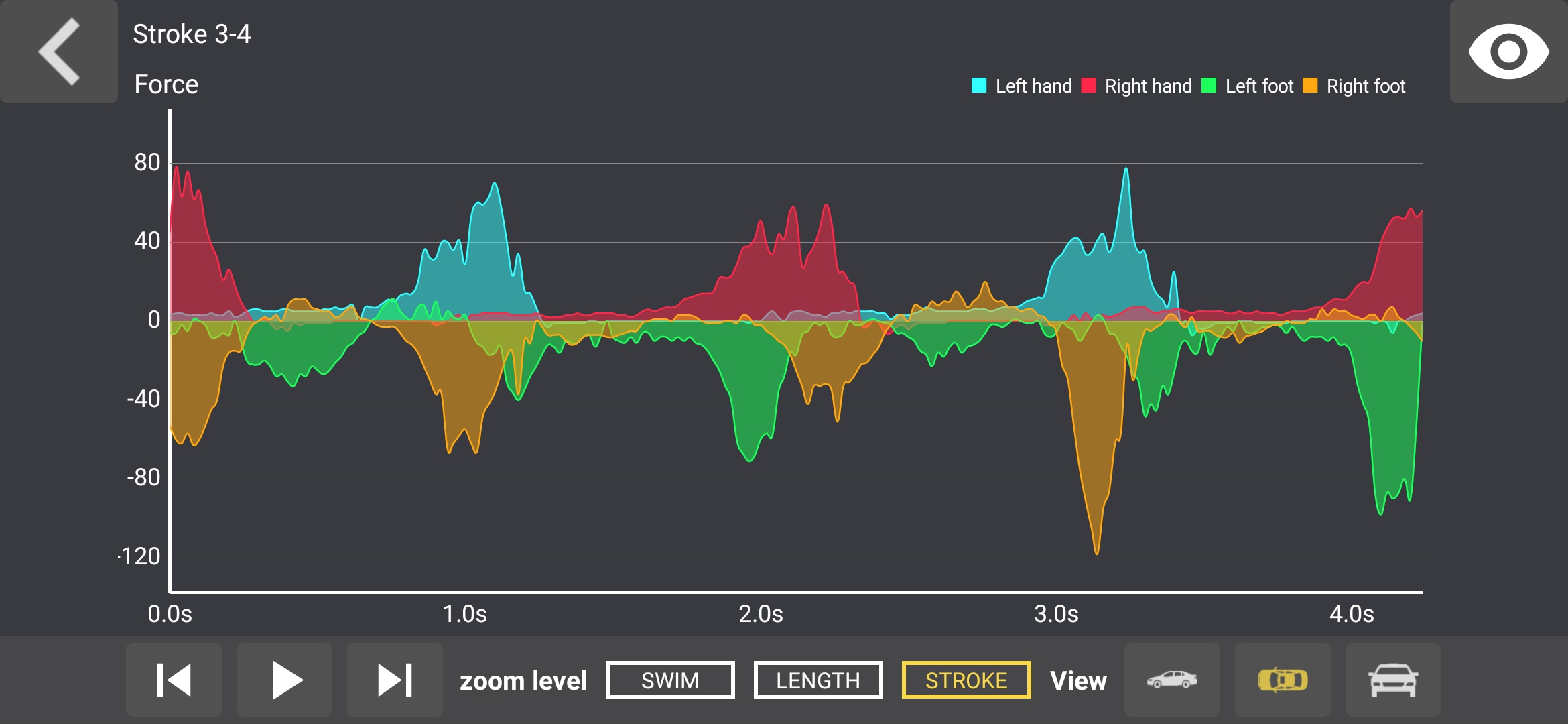 Force vs Stroke Length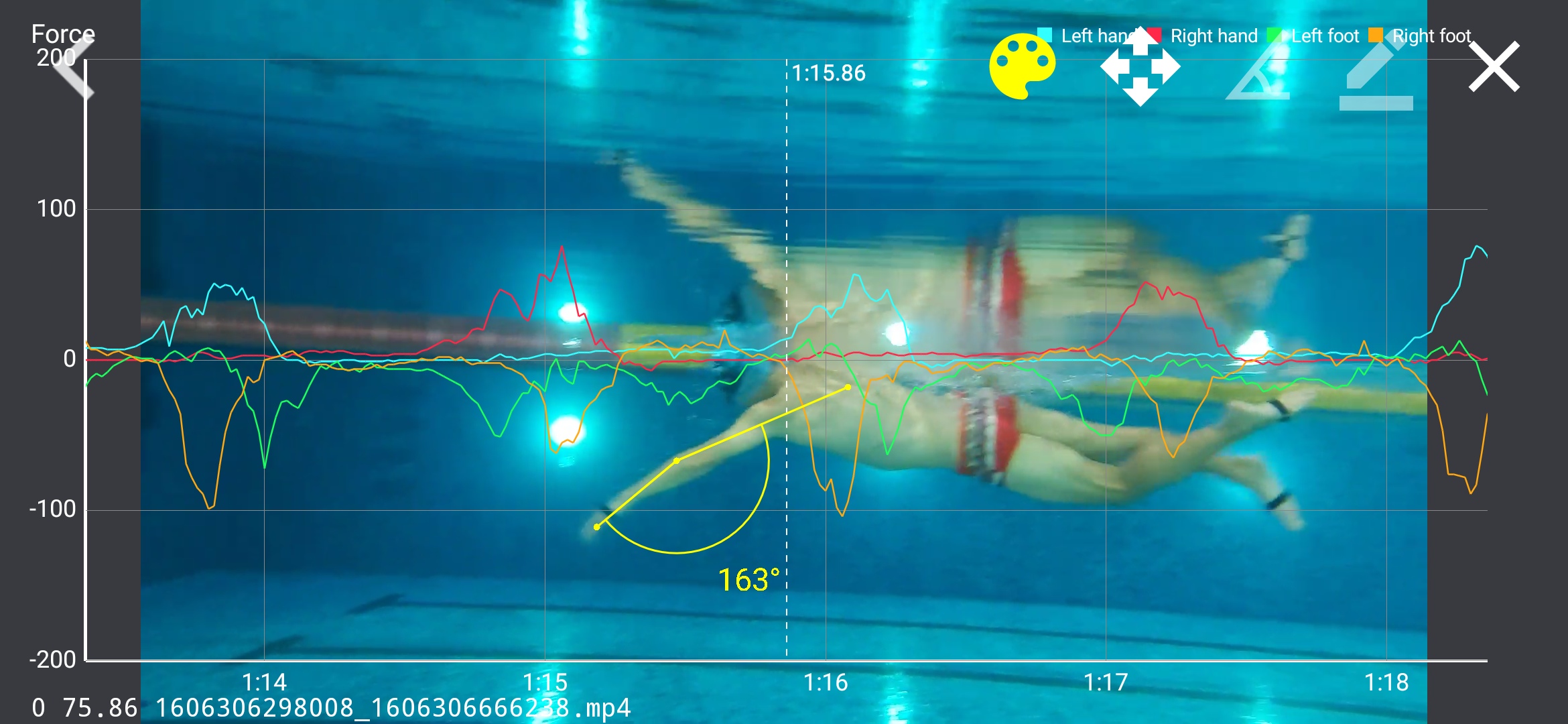 Video Analysis
How "hard" are you pushing into the water? How much power is propelling you to move forward? The Seal answers these questions with your force data.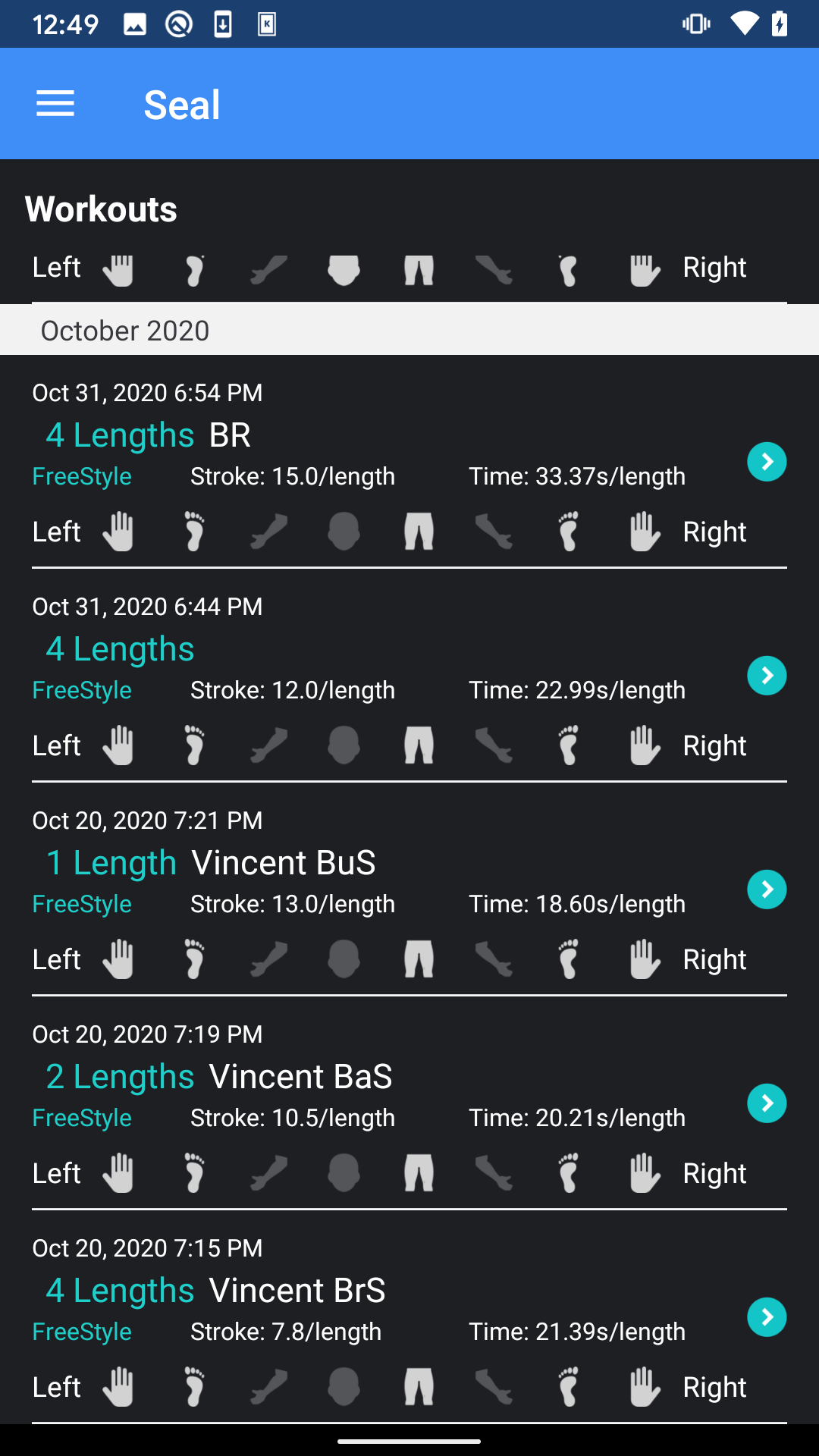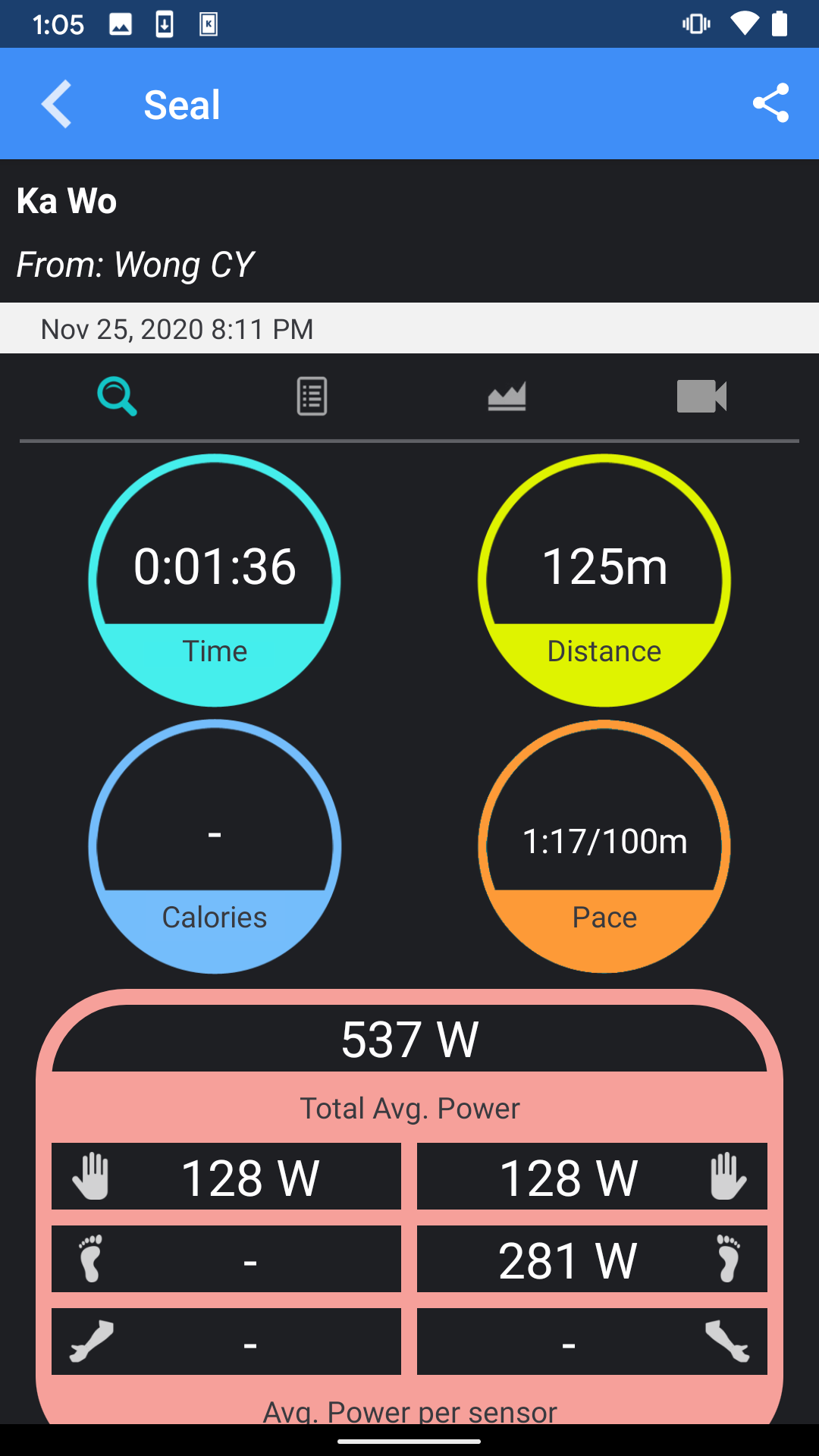 Compare data from both hands to determine the balance of your swim stroke. Understand your efficiency and identify areas for improvement.
Plot a 3D trajectory of your swim stroke. Seal's flexible mounting system allows for capture of synchronized data of hands, feet and other parts of the body. Mount the SEAL on different positions for in depth analysis.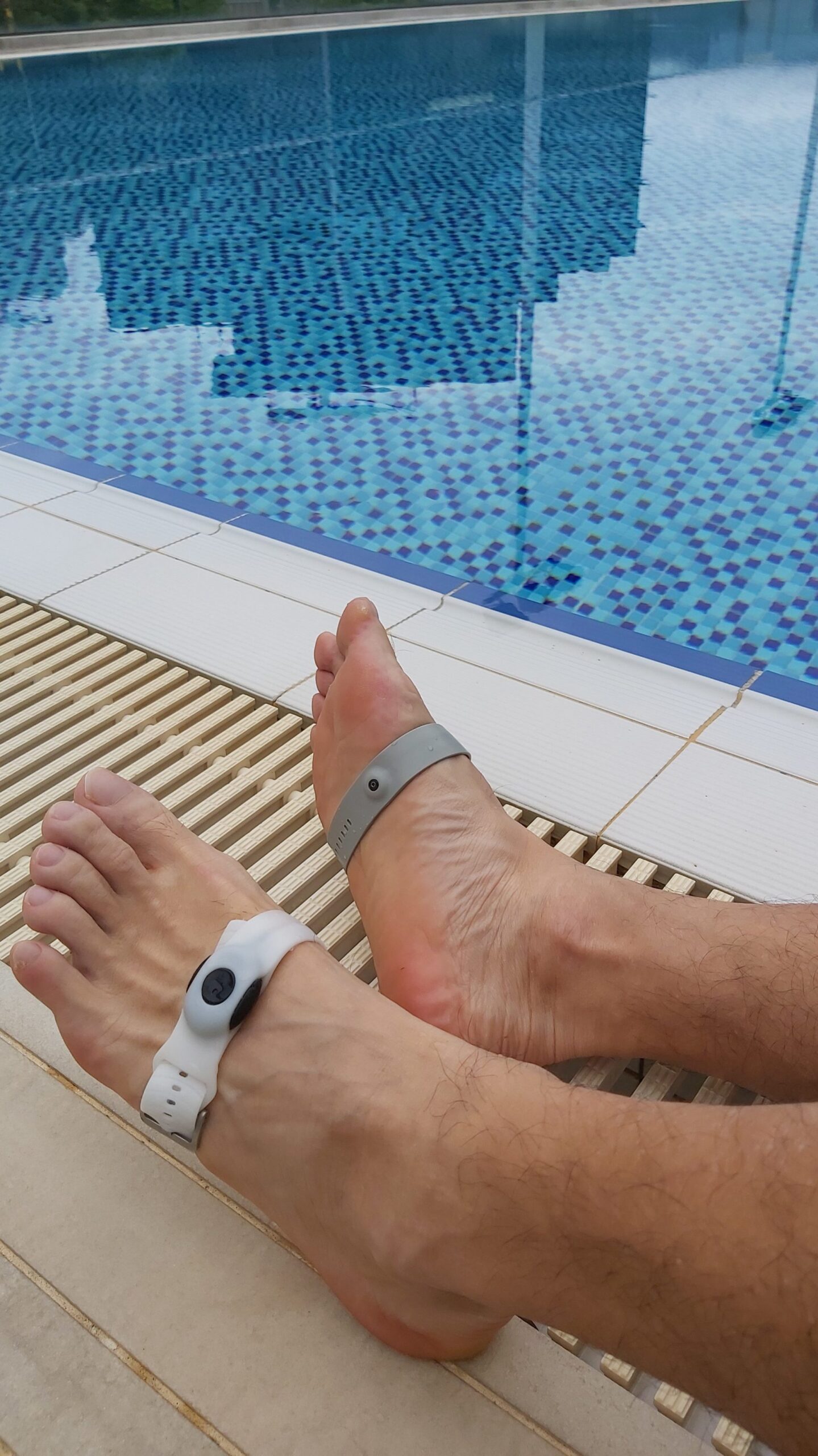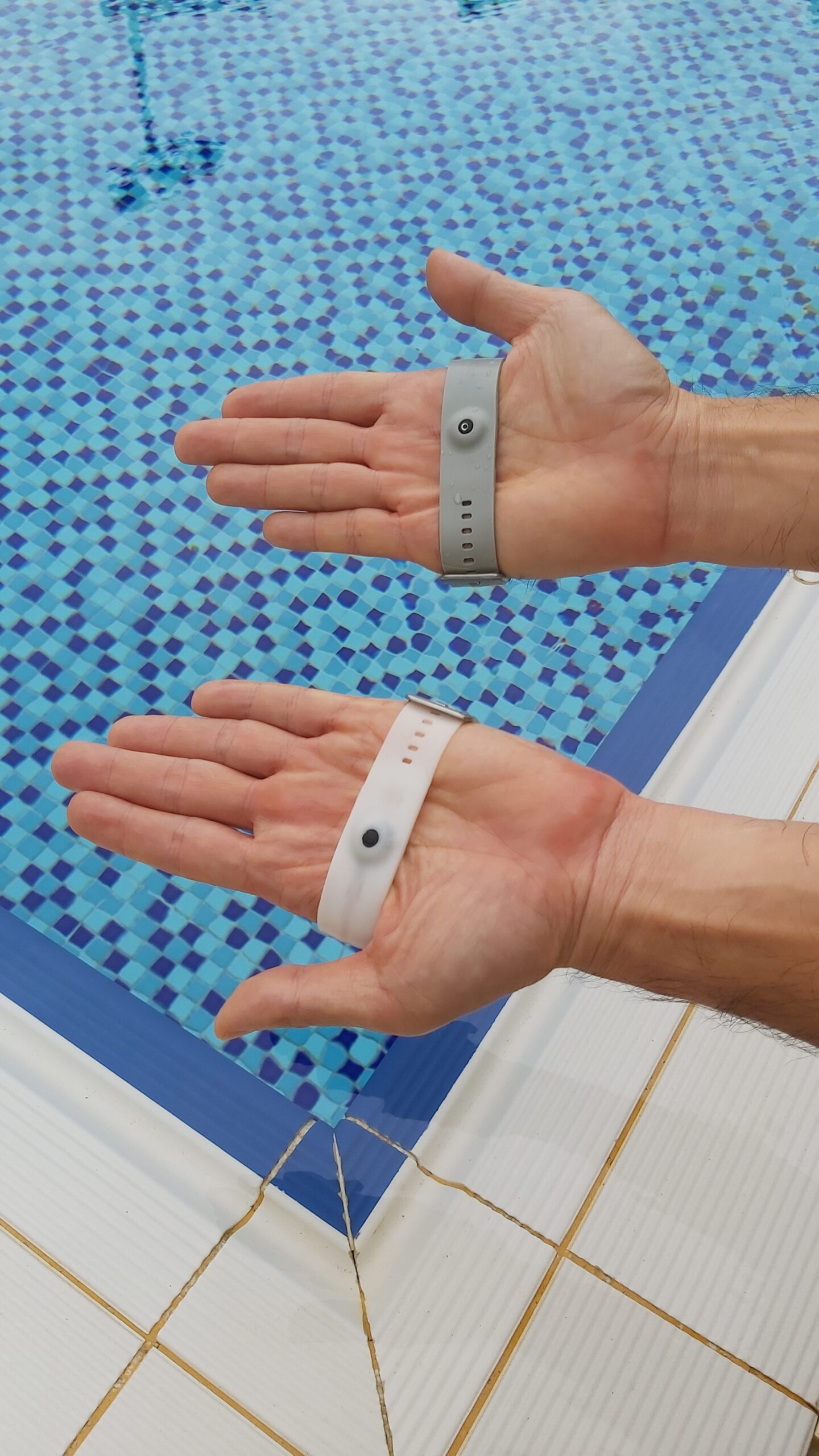 'Seal' swim analyzer measures your stroke form and power
"these wearable rings help swimmers measure their hands' movement, force and power as they push through the water," 
Finger-worn swimming tech makes waves
"A ring-style fitness tracker for swimmers uses force and motion sensors collect data on the hands' movement as they push through the water."
Frequently Asked Questions
When will the SEAL come to market?
We will have pre-production prototypes by Q4 2020. Mass production is scheduled for the first half of 2021

Powered by HTML5 Responsive FAQ
"THE BLUETOOTH® WORD MARK AND LOGOS ARE REGISTERED TRADEMARKS OWNED BY THE BLUETOOTH SIG, INC. AND ANY USE OF SUCH MARKS BY PLATYSENS LIMITED IS UNDER LICENSE. OTHER TRADEMARKS AND TRADE NAMES ARE THOSE OF THEIR RESPECTIVE OWNERS."