It is our honor that Platysens MarlinX becomes one of the partners of the Poland Rowing Association.    

The Polish eight under the leadership of Wojciech Jankowski took part in the SH Netz Cup regatta, which took place in Rendsburg on the Kiel Canal, on October 16-18, 2020.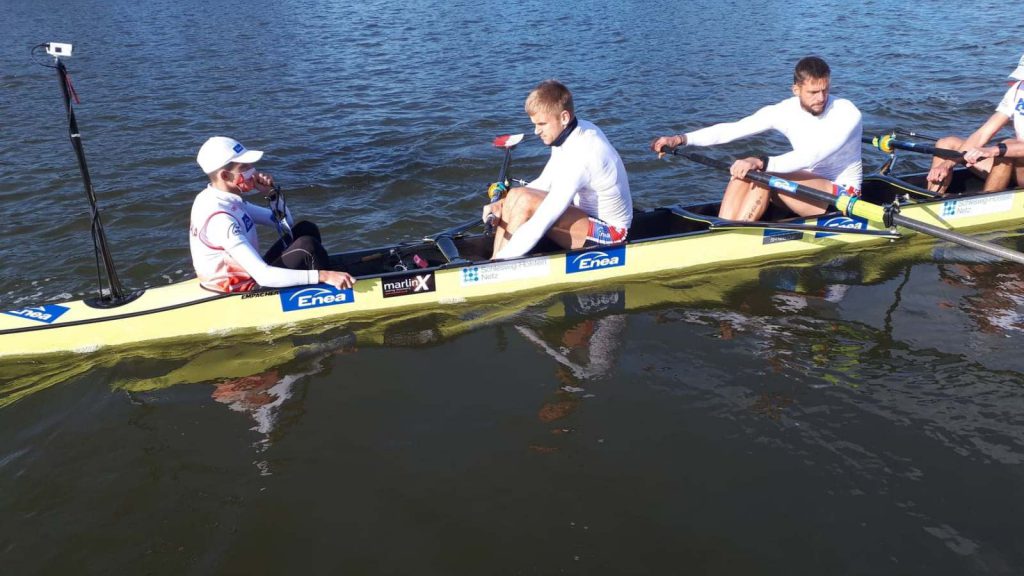 Congratulations to the Polish teams as the Polish rowers won three medals in the The European Senior Championships in Poznań 2020, on, October 9-11, 2020.