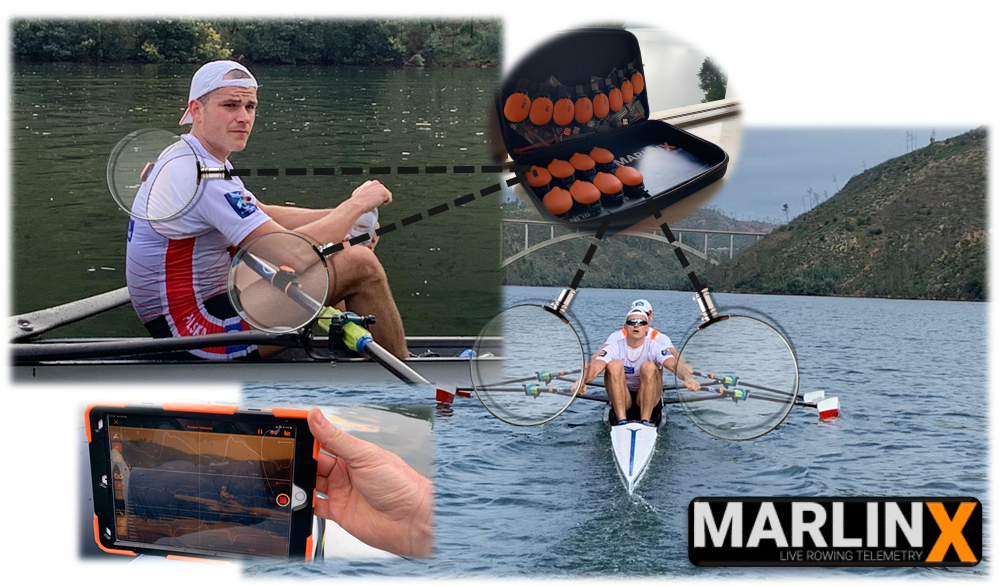 MarlinX – the Full Pictures for Rowing, is another revolutionary product developed by Platysens for the Rowing Sports World.
Today, Polish Olympic Rowing Team is practicing double with MarlinX installed in 4 blades, 2 bodies and 2 seats. By looking at the video and graph recorded in the MarlinX App, both the coaches and athletes can understand their body, blade and boat movement easily.
Now, coaches can monitor and analyse rowers' performance without any bulky setup on boat for hours and telemetry not working!