Platysens is proud to be the sponsors of the Cold Half 2019 Hong Kong on January, 26th 2019.
The Cold Half is a 15km winter marathon charity swim on Hong Kong Island from Stanley Main Beach to Deep Water Bay Beach. The event is organised by AVRA and supports Ocean Recovery Alliance, a Hong Kong based ocean conservation and education charity.
Congratulations to the winners, who received their own Marlin GPS Swim Meter!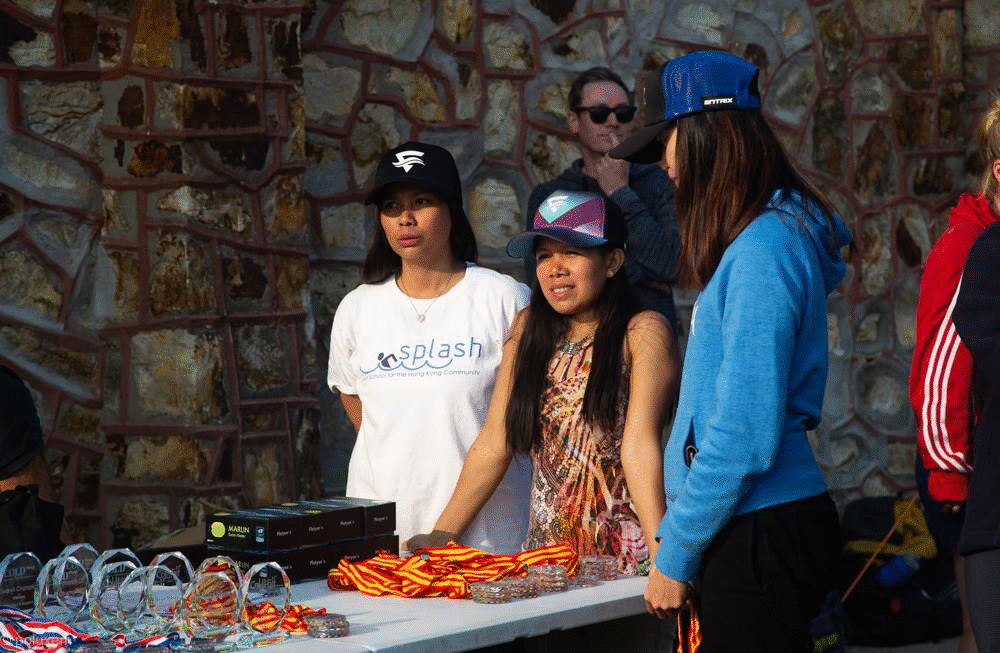 Platysens as one of the sponsor for 7th Cold Half 2019